Confusion
SHOWING
1 - 3
OF 3 PRODUCTS
SORT LIST BY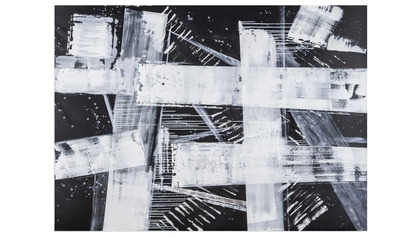 Gallery quality hand painted art. A sumptuous one of a kind creation. Each piece is started on a white canvas and a paint brush. Feel the texture, and enjoy the vibrant colors that only oil and acrylic paint can deliver. This piece can be hung horizontal or vertical.
…the floor or on a large table and its beautiful dancing flames you will create the perfect ambiance. It USES LIQUID ETHANOL FUEL made only for fireplaces. Never substitute any other fuel. Be sure to NOT confuse it with the bio-ethanol and other fuels sold for cars other none fireplace applications.
…This fireplace ONLY USES 13 oz Gel Fuel Cans for Fireplaces. We recommend Sun Jel Gel Cans for this model. This fuels are safe for indoor use and put off no harmful toxins into the air. Please be sure to not confuse with other kinds of fuels sold for cars and other non-fireplace applications.