Corner Table
SHOWING
1 - 5
OF 5 PRODUCTS
SORT LIST BY
…stunning fashion. Frames are constructed from durable aluminum and the dense UV weave provides maximum resistance against weather elements. The coffee table includes A 10 mm thick clear tempered glass top, and even the cushions themselves are made with a UV and moisture resistant washable polyester…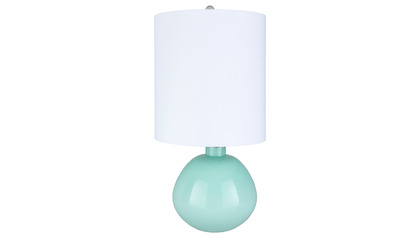 …inch of the Dugui Table Lamp exudes a vintage feel to it, but this is not your grandmother's regular lamp. The tall cylinder lamp shade is made from a combination of linen and finial, while the round base is coated in sleek and durable. Illuminate your reading area or a corner of your living room…
…two bulbs to wrap the room in a soft, ethereal glow. It comes with a dimmer switch and is supported by a wraparound X-shaped stand with disc base. Place it in a corner for a nice soft background lighting or beside your favorite armchair so you can relax during the night under its glow. UL listed.
…look for your room with this Deco accent chest. This unique double drawer piece has a clear mirrored glass exterior cut at certain angle at the corners and comes with luxe metallic finish drawer pulls. The drawers are spacious enough for all your essentials at home. Just wipe with a damp cloth to…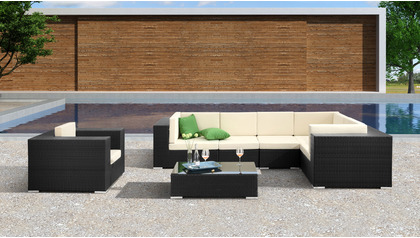 …and moisture resistant washable polyester fabric. The Verona has all the style and comfort that gives your outdoor wonderland a contemporary and elegant look. Don't forget to accentuate your Verona with some colorful Leela cushions. This set includes 1 chair, 3 corners, 2 armless chairs and 1 table.