Floor Mirror
SHOWING
1 - 3
OF 3 PRODUCTS
SORT LIST BY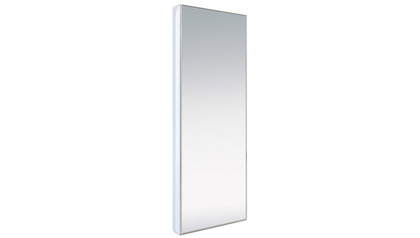 Create an optical illusion to make a room larger with this Gael Mirror. Give a room an instant makeover with its smooth rectangular mirror bordered with a sturdy box frame. This tall mirror also brightens a room, and can be mounted on the wall or just standing on the floor.
…a low-profile backrest with distinct X-shaped stitching mirrored on the soft padded seat. It is covered in soft premium leather and features slim armrests in stainless steel. Supported by high-grade and polished steel that comes with tiny rubber floor protectors. Lightweight and easy to clean.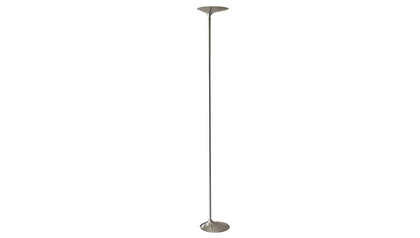 …and sleek brushed steel finish make up the Kepler LED Torchiere. The 24 Watt frosted up light that illuminates the room with 2,700 Lumens of warm, dimmable light is formed to mirror the shape of the base. A simple and highly functional piece, this torchiere can add a modern touch to any room.