Lobby Seating
SHOWING
1 - 11
OF 11 PRODUCTS
SORT LIST BY
Make your office lobby stand out and impress your guests with the Flaunt Guest Chair. This boxy chair features a square-ish back and seat upholstered in textured, durable leather. This is supported with polished metal tubing with seat supports. A must-have for stylish offices.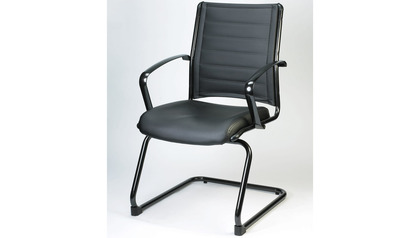 Line your office's lobby with this Europa Metallic Leather Side Chair and give it a chic makeover. It has a rib-textured square-shaped back with slim loop armrests and padded curved seat. The L-shaped metal legs defy expectations as it provides balance and stability under heavy weight. Wipe to clean…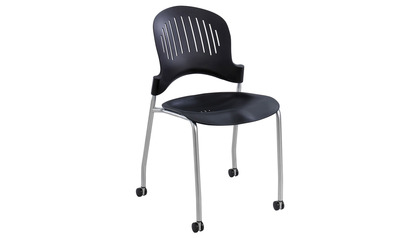 A modern touch is what your office waiting room needs, so go ahead and get this Zippi Plastic Stack Chair. Guests will love its curved seat and vented back while waiting at the lobby. With slim legs made from sleek metal tubes and can be easily moved around with the multiple casters.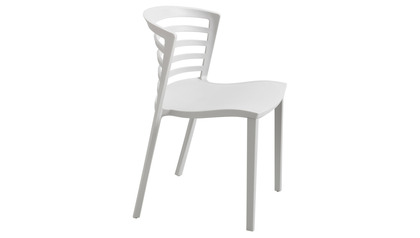 The Entourage Stack Chair boasts of a curved vented back and contoured wide seat. Perfect for the patio, kitchen, or office lobby, this chair is versatile at its best. With slim legs and made extremely light so it can be moved easily from one room to another. A masterpiece in minimalist design!…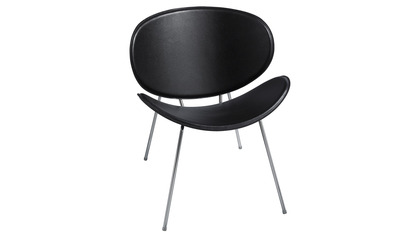 The Sy Guest Chair is proof that simple need not be boring. Featuring curved back and seat supported with slim polished metal legs for maximum seating support. Stable and comfy, this chair will make a modern office lobby more striking and impress your guests.
Customize your office lobby or conference room with the Sassy Stack Chair. Made with a contoured back and seat with vented wave-like perforations, plus sturdy armrest support made from metal tubing. With slim metal legs and can be easily moved from one place to another with the sturdy casters. Comes…
…your guests a favor by adding this Carnegie Guest Chair in your office lobby. The design exudes a streamlined look fused with comfort in mind with its low-profile backrest, slim leather-covered armrests, and smooth upholstered seat. The backrest is stitched to give it a distinct detail and it comes…
…of no-nonsense and streamlined design, the Draper Guest Chair is the perfect piece to keep your clients comfy while waiting in your office or lobby. It features a strong steel frame coated in polished aluminum and comes with rubber base. It is padded in soft foam and upholstered in smooth leather.…
…of no-nonsense and streamlined design, the Draper Guest Chair is the perfect piece to keep your clients comfy while waiting in your office or lobby. It features a strong steel frame coated in polished aluminum and comes with rubber base. It is padded in soft foam and upholstered in smooth leather.…
…of no-nonsense and streamlined design, the Draper Guest Chair is the perfect piece to keep your clients comfy while waiting in your office or lobby. It features a strong steel frame coated in polished aluminum and comes with rubber base. It is padded in soft foam and upholstered in smooth leather.…
…of no-nonsense and streamlined design, the Draper Guest Chair is the perfect piece to keep your clients comfy while waiting in your office or lobby. It features a strong steel frame coated in polished aluminum and comes with rubber base. It is padded in soft foam and upholstered in smooth leather.…