Shell
SHOWING
1 - 11
OF 11 PRODUCTS
SORT LIST BY
The Shell chair not only adjusts in height, but swivels for added convenience! Available in Black, White or Bright Blue faux-leather with a chrome swivel base. Perfect for that spot in your home or office that needs attention!
…and clean, it's easy to style a room with this versatile chair. The Mela Dining Chair is constructed of a lacquered metal frame in chrome finish, with a styrene acryl nitryl shell. Available in both transparent and opaque colors, the unique shell sits atop a cantilever base. Sold in sets of two.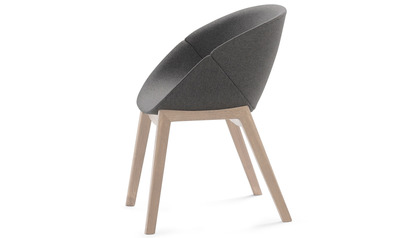 …and natural materials, this contemporary armchair is comprised of a sturdy, solid wood frame and a comfortable, genuine wool upholstered shell. The Aldo's shell and base create an extraordinary design that demonstrates unique style, stability and comfort thanks to the perfect pairing and snug fit of…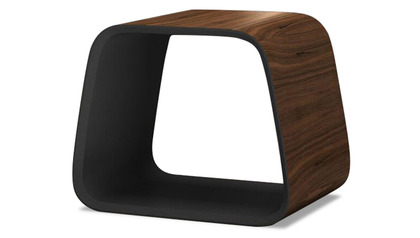 The seamless and modern design of the Velaria Stool ensures that it would stand out wherever you place it. Its smooth and sleek wood shell is set on top of a painted interior with a hollowed center. Slightly wider at the bottom and tapered at the top, this unique stool is perfect for the modern…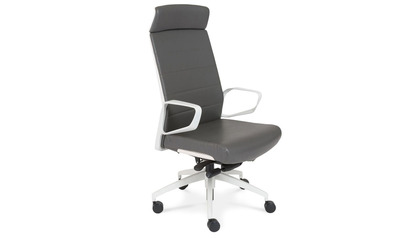 The Gaetan High Back Office Chair offers both versatile style and comfortable seating. This chair is equipped with a comfy headrest plus wide nylon shell back so you can lean on it as another day at work goes on. The back and seat are upholstered in premium foam plus 1.1 mm thick leatherette, while…
Give your office a quick upgrade and treat yourself to a more comfortable work space with the Gaetan Low Back Office Chair. The seat and nylon shell backrest are upholstered in superior quality foam plus 1.1 mm thick soft leatherette. The armrests and base are made of durable polished aluminum. This…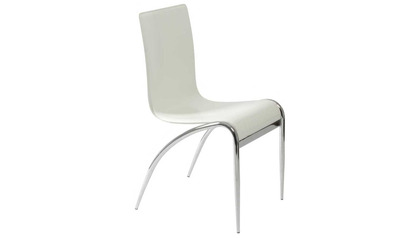 The Grazie Side Chair stands alone when it comes to unique style. It's structure will provide support while looking great. Features durable regenerated leather over a laminated wood shell.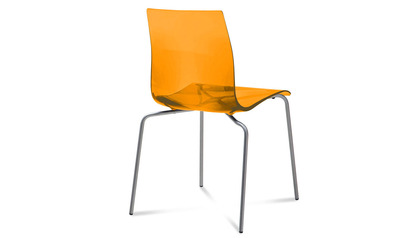 …and clean, it's easy to style any room with this versatile chair. The Elle Dining Chair features a brushed lacquered steel frame with a styrene acryl nitryl shell- available in both opaque and clear. This modern chair takes up minimal space and is stackable up to four high. Sold in sets of two.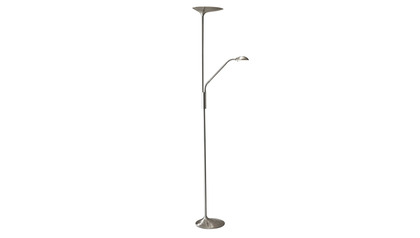 The Kepler LED Combo Torchiere will impress you with its delicate balance in design and precision. The uplight will cast a warm glow into a living room or bedroom, while the extra lighting with metal bowl shade at the middle is equipped with a gooseneck so you can adjust it whenever you read.…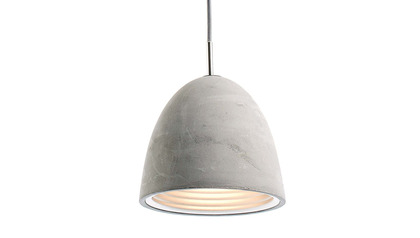 …concepts of green living in mind. The Castle Pendant is available in four sizes. Each one includes a ribbed aluminum reflector inside the concrete shell. The pendant includes approximately 64" of grey textile wiring and a chrome canopy ceiling mount. All sizes take a standard E26 size light bulb…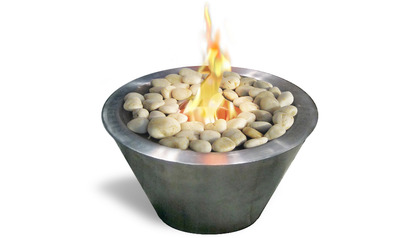 …space with this portable fireplace. White polished rocks are provided, however you can choose to replace them with other color rocks, marbles, shells, sea glass etc. to suit your mood, a holiday or to change things up a little. This fireplace ONLY USES 13 oz Gel Fuel Cans for Fireplaces. We…