51"
SHOWING
1 - 12
OF 12 PRODUCTS
SORT LIST BY
Relish the amount of space the Calliope 51-inch Dining Table provides whenever you have dinner with the whole family. The large square tabletop is decorated with recessed grids on its surface. It has a single pedestal base that allow ample space for your legs as you enjoy a meal. The Calliope…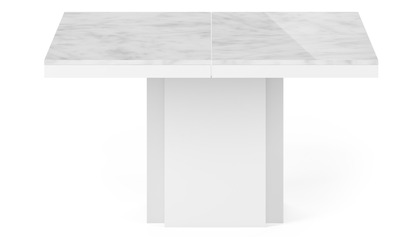 Delight in the opulent space the Calliope 51-inch Dining Table in Marble provides whenever you have dinner with the family. The large square tabletop is decorated with recessed grids on its marble surface. It has a single pedestal base that allow ample space for your legs as you enjoy a meal. The…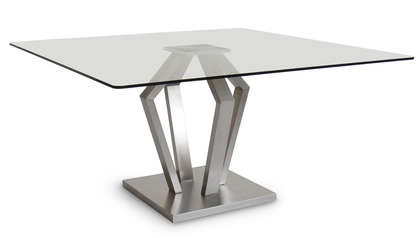 Crafted for style, the Aiden modern dining table offers a clear fusion of contemporary beauty and sharp geometric shapes. Aiden features striking structural details with its square tempered glass table top a statement-making brushed steel base. Seats 4-8 guests.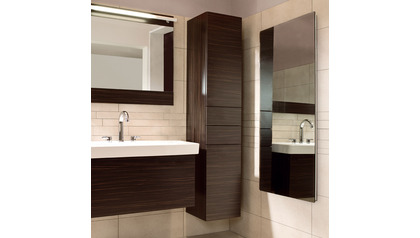 …provides your home with the benefits of infrared heating. They can be fixed to a wall both horizontally as well as vertically. Available in 4 different sizes. 25" Size: 250 watts and 2.08 amps. 35" Size: 500 watts and 4.17 amps. 51" Size: 750 watts and 6.25 amps. 63" Size: 1,000 watts and 8.33 amps.
The Mogo Standing Desk Seat is designed for the standing desk user on the go. Portable and lightweight, the Mogo Standing Desk Seat makes it easier than ever to bring more movement to your workday. Recommended for 1-2 hour usage.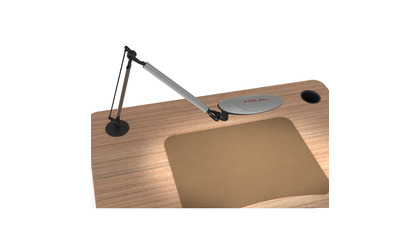 The LED Light works seamlessly with the Locus Desk and Sphere Desk, illuminating your workspace and reducing overall eye strain.
The iMac Bracket works seamlessly with the Locus Desk and Sphere Desk to keep your monitor in place simply and securely.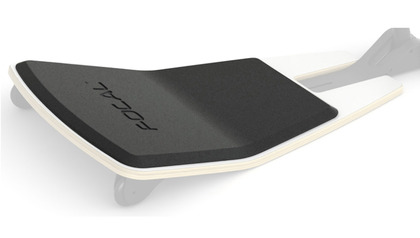 The Anti-Fatigue mat is designed to add an extra layer of comfort to your Locus Seat, taking stress off your feet and ankles.
The Palms 3 Seater Sofa brings traditional and modern flair to your living room with its sleek, low profile and gentle arc. A soft nubby fabric in grey and white contrasts with the stark black leatherette base and curved backrest. It includes matching ivory fabric pillows. The lounge chair…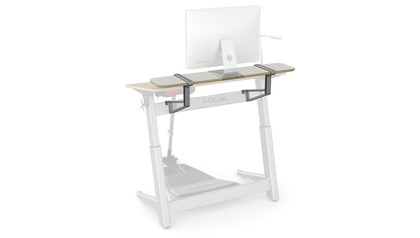 The Locus Shelf provides a level surface, even when the desk is at full tilt. Keep your water bottle, papers, and knicknacks in place.
Revel in the amount of space the Calliope 51-inch Tables in a set of 2 provide whenever you have dinner with the whole family. The large rectangular tabletops are decorated with recessed grids on its surface with two pedestal legs that allow ample space for your legs. The Calliope collection comes…
Revel in the amount of space the Calliope 51-inch Tables in a set of 3 provide whenever you have dinner with the whole family. The large rectangular tabletops are decorated with recessed grids on its surface with two pedestal legs that allow ample space for your legs. The Calliope collection comes…