Abstract Rugs
SHOWING
1 - 7
OF 7 PRODUCTS
SORT LIST BY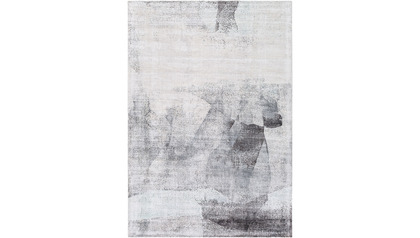 Create a beautiful bold space with the Park Avenue Rug by Surya. Neutral tones fade in and out to produce this abstract design. Hand-loomed with Viscose, this low pile rug has a lustrous sheen and is incredibly soft under your feet.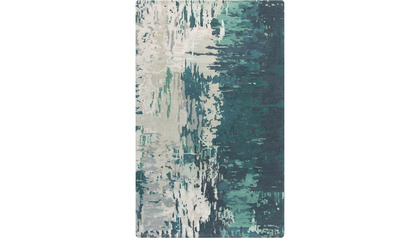 …fun, trendy design, this multi-colored rug will easily craft an upbeat feel in any room. Featuring striking, abstract designs in vibrant coloring with viscose accents, this piece will cement itself as the focal point to your space. This exquisite rug will effortlessly serve as both a perfect…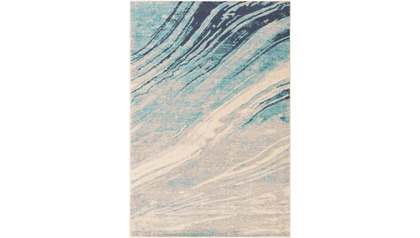 Captivate guests with the mesmerizing wave designs featured on the modern City Waves Rug by Surya. This beautiful abstract rug is machine woven with polypropylene making it highly durable and perfect for high traffic areas in your home.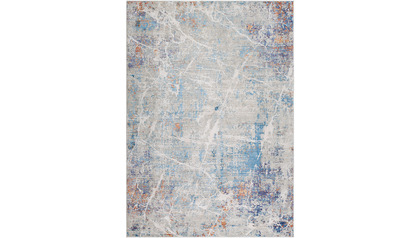 Bold pops of color blended with gray fill the Aisha Rug by Surya to create a modern abstract design. Machine woven with viscose and polyester in Turkey, this rug has a lustrous sheen that will draw attention in any space. Set your home apart from others with this unique stylish piece.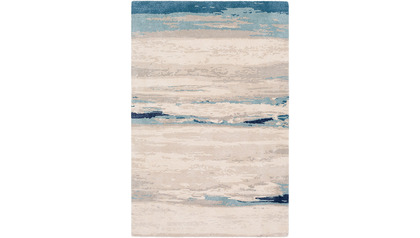 Enjoy a sense of serenity in your home with the Kavita Rug by Surya. The abstract design and color palette blend well together to create a warm and inviting space. This piece is hand tufted with viscose and wool in India.
Create a comfortable and luxurious space in your home with the Astare Shag Rug. This piece features a sophisticated abstract design that will stand out in any room. Machine woven with polypropylene, this rug has a plush pile that is soft underfoot and highly durable.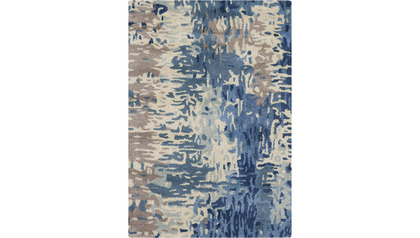 …fun, trendy design, this multi-colored rug will easily craft an upbeat feel in any room. Featuring striking, abstract designs in vibrant coloring with viscose accents, this piece will cement itself as the focal point to your space. This exquisite rug will effortlessly serve as both a perfect…