Alphabetter
SHOWING
1 - 6
OF 6 PRODUCTS
SORT LIST BY
This open front AlphaBetter Book Box is a handy storage addition to your AlphaBetter Desk. From notebooks to textbooks to pens, kids can store them all inside this box for a clutter-free desk.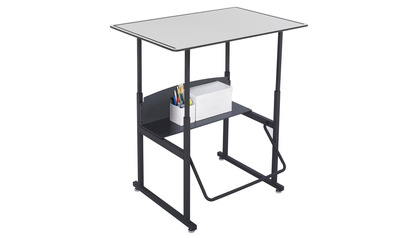 Larger than your usual desk, the premium top AlphaBetter Desk allows you to start your kids early with the love of learning. This was designed for younger students with lightweight and clever construction with the unique swinging footrest, bottom shelf, adjustable height, and smooth standard top.…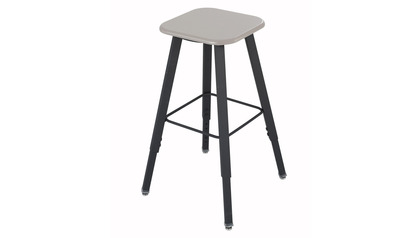 Studying just got more fun and cozy thanks to the AlphaBetter Stool. This cool chair is perfect for kids with its height-adjustable feature, sturdy four legs, and durable square thermoplastic seat. The stool is tip-resistant with its heavier-than-usual construction.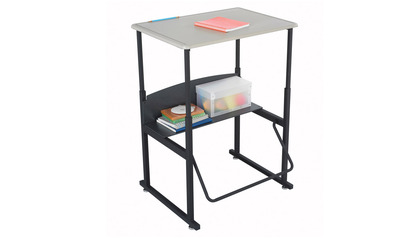 Ergonomically designed and simple, the standard top AlphaBetter desk allows you to start your kids early with the love of learning. This was designed for younger students with lightweight and clever construction with the unique swinging footrest, bottom shelf, adjustable height, and smooth standard…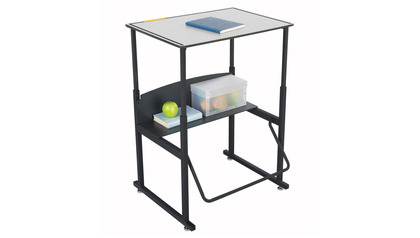 Ergonomically designed and simple, the Premium Top AlphaBetter Desk allows you to start your kids early with the love of learning. This desk is designed with lightweight and clever construction with the unique swinging footrest, bottom shelf, adjustable height, and smooth standard top. The desk…
Larger than your usual desk, the standard top AlphaBetter Desk allows you to start your kids early with the love of learning. This was designed for younger students with lightweight and clever construction with the unique swinging footrest, bottom shelf, adjustable height, and smooth standard top.…