Art Buffet
SHOWING
1 - 5
OF 5 PRODUCTS
SORT LIST BY
Whether or not you choose our beautiful Art Cabinet for your home or office, your friends and colleagues alike will applaud. Use it as a credenza, a buffet or even a storage cabinet. In any capacity, the Art Cabinet will never fail to impress. The rich, high gloss black lacquer finish exudes simple…
Whether or not you choose our beautiful Art Cabinet for your home or office, your friends and colleagues alike will applaud. Use it as a credenza, a buffet or even a storage cabinet. In any capacity, the Art Cabinet will never fail to impress. The rich, high gloss white lacquer finish exudes simple…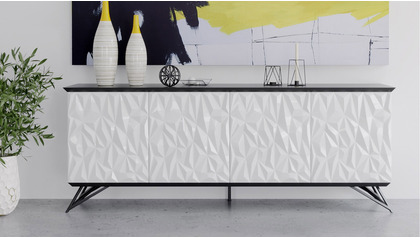 …base. The four simple push to open doors reveal a massive space with multiple adjustable height shelves and two holes for wire management to suit all your storage needs in any room in the house. The Vortice buffet table is a piece of art in itself that will transform your home into a modern gallery.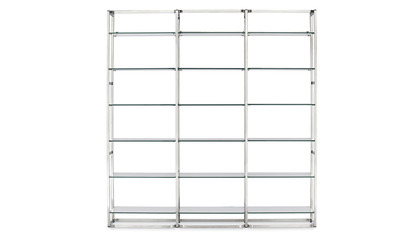 …offers ample and well-divided storage for your extensive book or record collections. Alternately, you can use this shelf to hold and showcase your art and precious collectibles. It is constructed from sturdy polished stainless steel and clear tempered glass, which renders it visually light but also…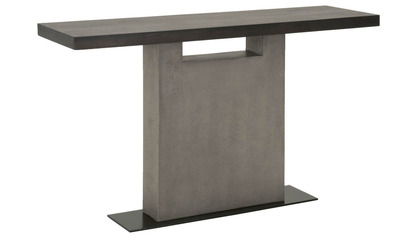 …grey concrete with black steel base. Simple yet impressive, this console table is perfect for holding your favorite souvenirs or effortlessly showcasing a single art piece in any room. Pair it with with the matching coffee and end table or as a mini buffet with the dining table in the collection.