Artist
SHOWING
1 - 6
OF 6 PRODUCTS
SORT LIST BY
True to the name, the Artist Studio Collection is an assortment of the best from the leading designers around the world. A palette of deep, rich colors paired with hand tufted details of high/low pile make this collection exceptionally textured and multi-dimensional. All rugs in this collection are…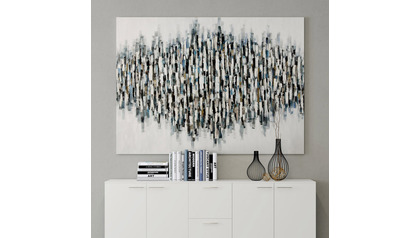 …canvas wall décor and hand crafted by a single talented artist from start to finish. Each canvas is replicated, down to the brushstroke, by an individual craftsman to provide unmatched quality and uniformity. The use of such highly skilled artists not only assures the quality and consistency of each…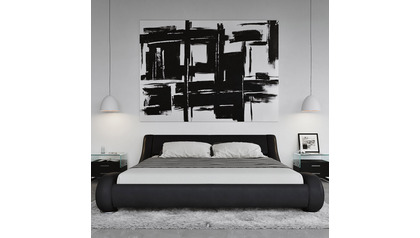 …canvas wall décor is hand crafted by a single talented artist from start to finish. Each canvas is replicated, down to the brushstroke, by an individual craftsman to provide unmatched quality and uniformity. The use of such highly skilled artists not only assures the quality and consistency of each…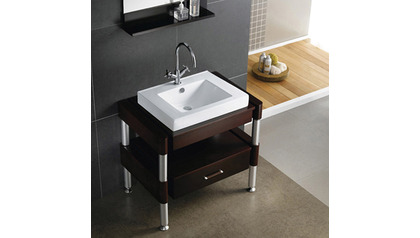 The Marvin Sink features fine artistic craftsmanship for long-lasting and perfect modern bathroom décor.
…opaque glass, it exhibits a modern allure from top to bottom. Its layered construction allows for an interesting, effortless display of curios or artistic pieces. Pair the Maldives End Table with the matching coffee table or media shelf to finish off the streamlined look of any modern living space.
…multi-layered shelves and view them easily from any angle. The smaller footprint allows you to fit it into any space while the overall height still provides plenty of storage. The Haviland Bookshelf serves as both an organizational and artistic display that is perfect for any modern home or office.