Black And White Coffee Table
SHOWING
1 - 15
OF 15 PRODUCTS
SORT LIST BY
…the McIntosh Coffee Table is a treasury of geometric styling and smart hidden storage. A high-shine lacquer finish of glossy white accented with glossy black contrast, draws the discerning eye to its sleek modern lines. Pair it with the Mcintosh TV Stand or the popular Jayden Side Table for a full…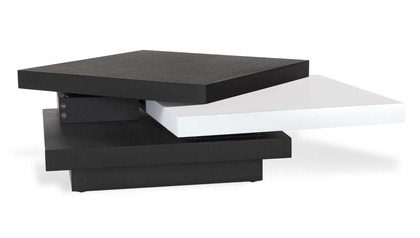 The ultra modern Floyd Coffee Table is crafted from black oak wood grain veneer with a white high gloss lacquer accent shelf. The Floyd offers a unique swivel motion of the top 2 layers allowing it to be customized to a proportional or abstract configuration.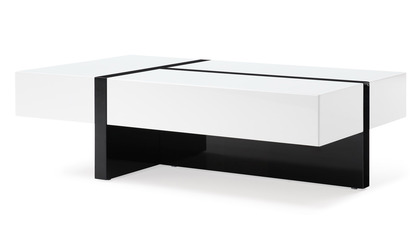 …the McIntosh Coffee Table is a treasury of geometric styling and smart hidden storage. A high-shine lacquer finish of glossy white accented with glossy black contrast, draws the discerning eye to its sleek modern lines. Pair it with the Mcintosh TV Stand or the popular Jayden Side Table for a full…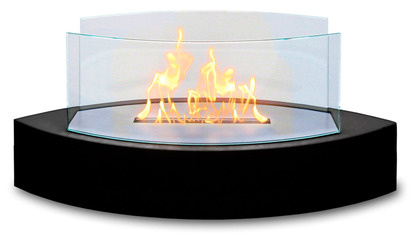 …with its distinctive shape, high gloss white finish and its real flames. Easy to move to anywhere you want to enjoy the ambiance of a real fire but without the hassle of smoke, melting wax, soot, ash, smell etc. Use it on the dinner table or a coffee table. The possibilities are endless with the…
…top in black or white with a polished stainless steel base. Perfect for your home, office, or any lounging area, the Straz Coffee Table is a versatile investment that can fit almost anywhere. Pair it with the matching end table or mix and matching with our other sleek and simple accent tables.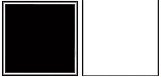 …world with the Burton Coffee Table. This unique design features an X shaped base constructed of matte black powder-coated steel supporting a heavily smoked piece of tempered glass. The Burton Coffee Table looks great with an equally black sofa or contrasted with a bright white sectional. Pair it…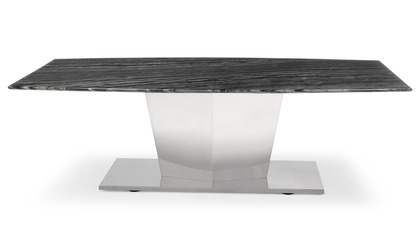 The Sirah Coffee table is smartly dressed in a black marble top with white veining and a brushed stainless steel base. The simple elegance of this rectangular coffee table will surely add a touch of style to your modern home. Pair with the Sirah End Table to complete the look. Table top is made from…
…of black and white combine with subtle undertones of cocoa and cream in our exclusive sealed marble Nero Coffee Table. The stunning table top is accented with a brushed stainless steel finish base and supported by chrome uprights. Elegant and upscale, this piece is a treasure to behold! Table top…
…McIntosh Coffee Table is a treasury of geometric styling and smart hidden storage. A high-shine lacquer finish of glossy white accented with glossy ebony veneer contrast, draws the discerning eye to its sleek modern lines. Pair it with the Mcintosh TV Stand or the popular Jayden Side Table for a…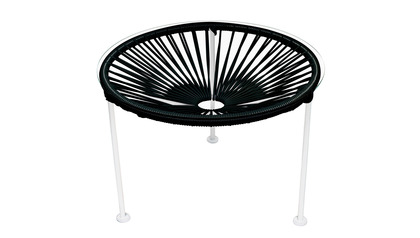 The Zica Table with tempered glass top is a contemporary, small, circular side table suitable for indoors and out. Composed of a tripod metal base and table-top woven with vinyl cord. Coordinates well with our many vinyl cord chairs. The galvanized steel is rust resistant and the very durable yet…

The Zica Table with tempered glass top is a contemporary, small, circular side table suitable for indoors and out. Composed of a tripod metal base and table-top woven with vinyl cord. Coordinates well with our many vinyl cord chairs. The galvanized steel is rust resistant and the very durable yet…

…table top contribute to its quintessentially modern feel. It features a thick, glossy lacquered top in black or white with a polished stainless steel base. Use the Straz End table as an accent table piece in your living room or bedroom by itself or pair it with the matching coffee table for a truly…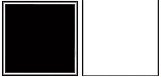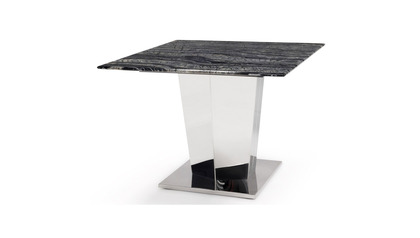 The Sirah End Table is smartly dressed in a black marble top with white veining and a brushed stainless steel base. The simple elegance of this square end table will surely add a touch of style to your modern home. Pair with the Sirah Coffee Table to complete the look. Table top is made from…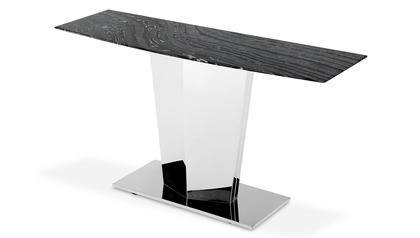 …Console Table is smartly dressed in a black marble top with white veining and a brushed stainless steel base. The simple elegance of this rectangular console table will surely add a touch of style to your modern home. Pair with the Sirah End and Coffee Table to complete the look. Table top is made…
…in harmony. The table top is made from naturally harvested marble and may show slight variations in color. The Nero collection also includes a matching console table, coffee table an end table. Great for open plan layouts for a cohesive design throughout! Includes free white glove delivery with…