Carbon
SHOWING
1 - 4
OF 4 PRODUCTS
SORT LIST BY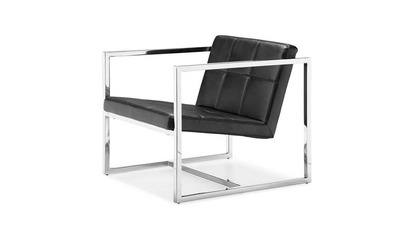 With a perfectly angled seat and back, the Carbon has a soft leatherette tufting wrapped in a square chrome steel tube frame.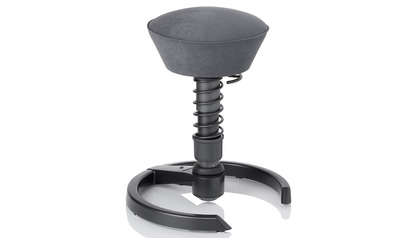 The Swopper-Classic Chair defies expectations with its unique design and posture-improving construction. It features a plush seat tapered at the bottom supported by a thick pole with color-matching springs. It has a unique and surprising C-shaped base for support—truly a design wonder! By keeping…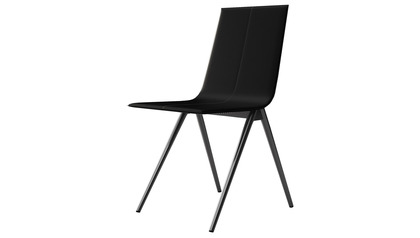 The Magna Dining Chair's modern design will look good on an equally modern dining table. The chair is given that dainty look as it is perched on top of inverted V-shaped carbon steel hairpin legs. With a simple curved chair seamed at the middle, making it a great piece for modern homes.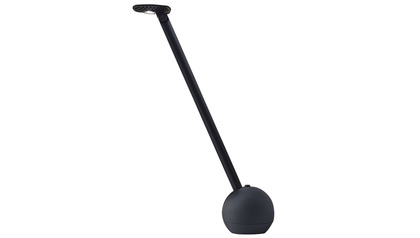 …base. Each end is connected with a slim neck and features a one-touch switch that you can easily reach at the base. Increase your productivity but reduce your carbon footprint with its energy-saving, non-glare, and non-flickering 7 watt LED bulb. Ideal for home, office, library, and dormitory use.