Comfy Chair
SHOWING
1 - 13
OF 13 PRODUCTS
SORT LIST BY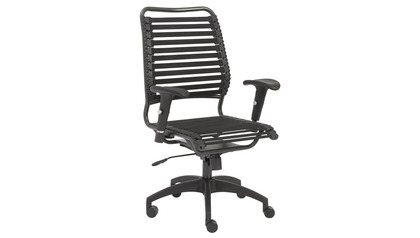 If you work in a fast-paced environment but still need a comfy chair to settle in every time you take a break, then the Jolt High Back Office Chair was made for you. It features springy yet durable bungee straps seat and back that are entwined around a durable frame. With wide armrests and…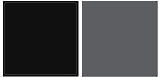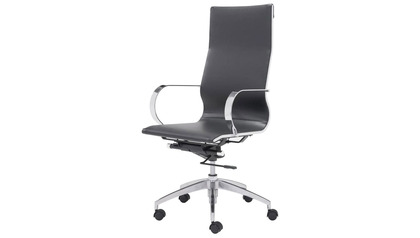 …Back Office Chair. Working on those spreadsheets or presentation will be comfy thanks to this chair's rigid back with lumbar support and wide seat. Height can be easily adjusted with the gas lift while being supported by durable pole and multiple legs. The casters allow the chair to be moved easily…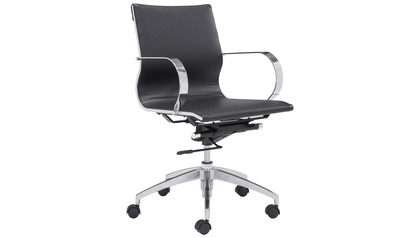 …Back Office Chair. Working on those spreadsheets or presentation will be comfy thanks to this chair's rigid back with lumbar support and wide seat. Height can be easily adjusted with the gas lift while being supported by durable pole and multiple legs. The casters allow the chair to be moved easily…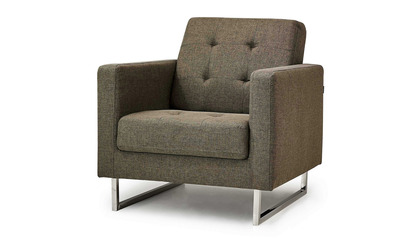 …room while sitting in the Quinn Chair. It boasts of symmetrical proportions with a square back, low-profile armrests, and wide comfy seating. It features tufting on the seat plus backrest while it is covered in heathered and textured fabric. This living room chair is equipped with a durable frame…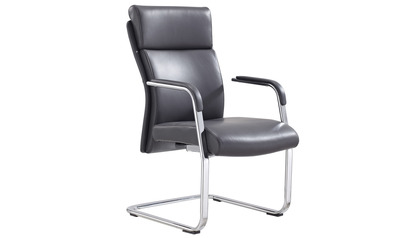 Boasting a no-nonsense and streamlined design, the Draper Guest Chair is the perfect piece to keep your clients comfy while waiting in your office or lobby. It features a strong polished aluminum canitilevered base with floor protecting rubber bumpers. It is padded in soft foam and upholstered in…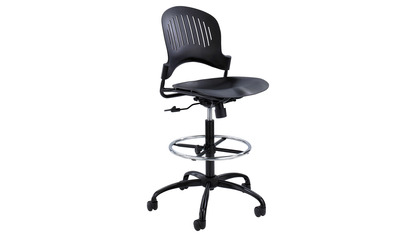 The Zippi Plastic Extended-Height chair is the perfect piece of furniture for stand-up desks with its adjustable height. This ergonomic office furniture comes with a vented back and curved seat so working will be comfy all day long. Climbing up and coming down will be a breeze with the silver tone…
…Carnegie Leather Executive Chair has everything you need to make working long hours in the office more enjoyable. Lean back on its high-profile rectangular backrest with stitched portions and move it around as it comes with high-quality castors. The seat is ultra comfy with the soft foam padding and…
Multi-functional and chic, the Capulet Dining Chair (Set of 2) will be sure to impress you. It features a cozy, slightly curved high back and equally comfy seat that is padded and upholstered in premium leatherette. The cantilever base is made from sturdy brushed stainless steel and a perfect match…

The Miro Dining Chair (Set of 2) exudes a combination of chic and ergonomic design. It has a comfy backrest with a hollow bottom that makes it stand out. Everything is padded and covered in textured fabric except for the slim and tapered black metal legs. Ideal for the living room or the office.

The Giaccomo Dining Chair provides you with an additional versatile seating option that is comfy and stylish. It has a mid-profile back with seamed panels and upholstered in a contract grade polyester fabric in a variety of greys. The seat is set on top of an X-shaped brushed stainless steel legs.…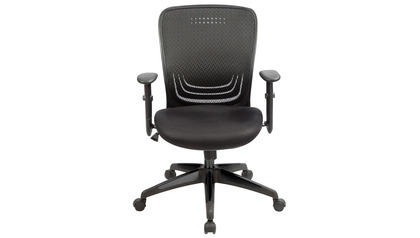 …Mesh Back Swivel Chair with Fabric Seat in Black. It has a square-shaped back that stands out with the textured mesh fabric and stripe detail at the base. The comfy seat is padded and covered in durable fabric, while the freestanding armrests complete this modern chair. With easy height adjustment…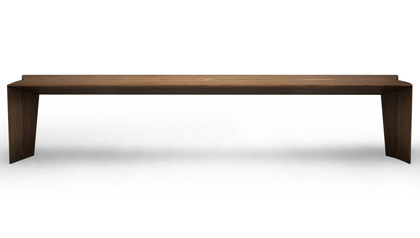 The Reggia Bench adds another spacious seating to your comfy haven. This long bench features curved sides with mitered edges for added detail. Place this bench opposite your console table in the hallway or pair it with a matching dining table to replace traditional chairs.
Light-hearted conversations with your family and friends over the kitchen counter turn into good memories, so make sure you stay comfy as you indulge in these chats while seated on the Paros Counter Stool. It features a square backrest with tapered top and perfectly complemented with a padded seat…