Dining Room Sets
SHOWING
1 - 14
OF 14 PRODUCTS
SORT LIST BY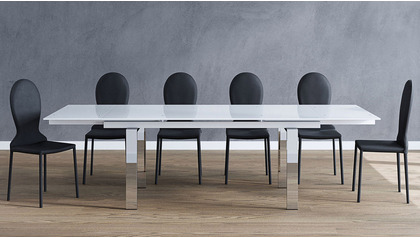 …it. The Montez Dining Table creates a unique and stunning focal point in your dining room. The rectangular glass table sits on top of four polished polished stainless steel legs. The Montez is clean, refined and ready to seat up to ten guests at your next dinner party. This dining set includes your…
…to your dining room. This contemporary dining table proves that form and functionality can co-exist in harmony. Table top is made from naturally harvested marble and may show slight variations in color. This dining set includes your choice of six of eight of our contemporary Boston dining chairs.…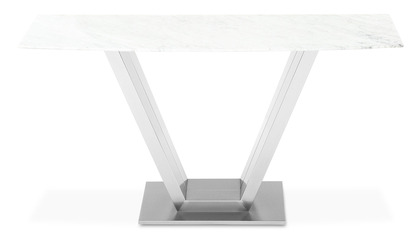 …luxurious Port Console Table. What sets it apart is the smooth carrara marble top set on a gleaming V-shaped stainless steel base. This movable table is perfect for showing off a bouquet of flowers, a small sculpture or an additional piece to a dining room. Table top is made from naturally harvested…
…This 4 piece lighting set features a dome-shaped lampshade cut at the bottom that houses the light bulb, making it easy to reach in case it needs to be replaced or cleaned. Made from coated metal and attached to a cord that you can hang in your living room or dining room. Perfect for restaurants,…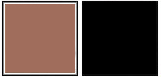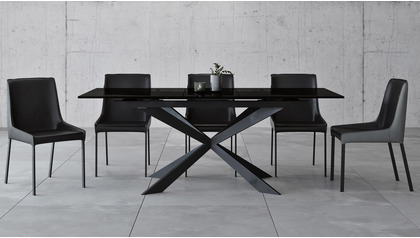 …back support. The black powder-coated legs offer support and sophistication that matches the base of the Burton. This set looks great paired with the Burton Console Table as a simple buffet. So gather your ghouls for a ghastly good time with our Burton Dining Table Set. It's a design to die for!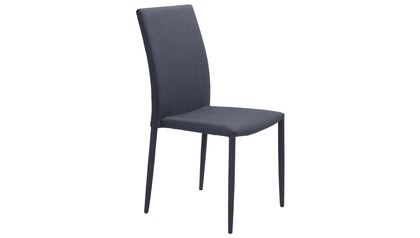 …to your dining room with the four piece Jadrien Dining Chair Set. Remarkable in its simplicity and refinement, this chair boasts of a long rectangular backrest plus padded and upholstered square seat set on top of slim yet durable legs. Let it blend in by mixing it with a dark colored dining table.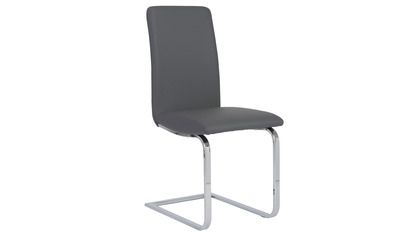 …complicated, which is why the Julieta Dining Chair (Set of 2) is perfect for the modern dining room or restaurant. It features a straight and high backrest, plush seat, and angled sleek base. Make your family and guests feel comfortable as you dine together while seated on the Julieta Dining Chair.
Create an inviting atmosphere in your dining room when you complete it with the Paros Dining Chair. Its rectangular backrest that is tapered at the top allows you to sit back and relax after a good meal, while the padded seat is soft enough so eating in comfort becomes a reality. The U-shaped chrome…

…a handy slot on top so you can move the chair easily from one room to another. The back and seat are upholstered in premium foam and soft leatherette, while the base is made of quality brushed stainless steel. Ideal for home or office use. Sold in sets of 2. Suggested seat capacity is 250 pounds.
The Miro Dining Chair (Set of 2) exudes a combination of chic and ergonomic design. It has a comfy backrest with a hollow bottom that makes it stand out. Everything is padded and covered in textured fabric except for the slim and tapered black metal legs. Ideal for the living room or the office.

…of the Rachel Dining Chair (Set of 2) will lend a subtle elegance to your dining room. The durable backrest and seat are padded with premium foam and covered with supple leatherette, while set on top of brushed stainless steel legs. Perfect for pairing with a tempered glass dining table or a simple…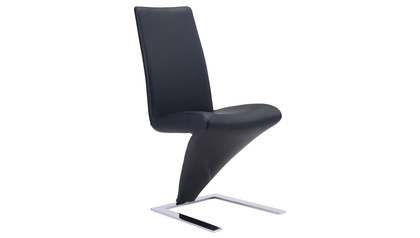 The 2-Piece Giulio Dining Chair Set defies the laws of balance with its angled cantilever design. It features a high rectangular back with square seat padded and upholstered with premium leatherette. The V-shaped leg offers full support and balance while the U-shaped base adds stability to this…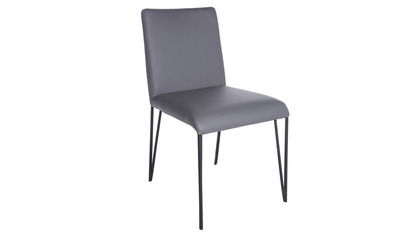 …on slim black steel hairpin legs. The backrest and seat are both upholstered in premium foam and smooth leatherette in dark grey or taupe. Pair with the matching rectangular table for a completed dining room. Bonus, it ships fully assembled and as a set of 2. Suggested seat capacity is 240 pounds.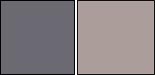 …with sleek black steel angled legs. The fabrics have a retro tweed vibe with a mottled pattern.This modern chair is the perfect addition to your dining room or even office as guest chairs. The Interior seat measures 17.5" wide and deep. Sold in sets of 2. Also available in a leatherette version.