Family Room
SHOWING
1 - 8
OF 8 PRODUCTS
SORT LIST BY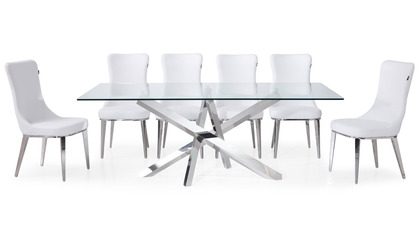 …everyone will have plenty of elbow room and seats up to 8 guests comfortably. The matching console table works great as a last minute buffet for family gatherings. This carefully balanced design steals the spotlight while seamlessly blending into any dining room. The Cortez Dining Table is sure to…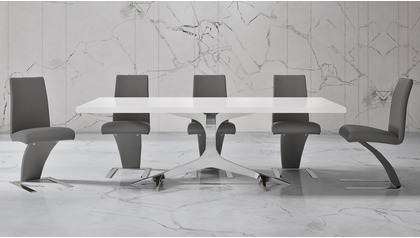 …yet sturdy polished stainless steel base that resembles a tree trunk. Pair it with coordinating modern dining chairs and a sleek white buffet for a simple, clean dining room. Let the Arbre dining table take root in your home and grow into an attractive and modern focal point for family gatherings.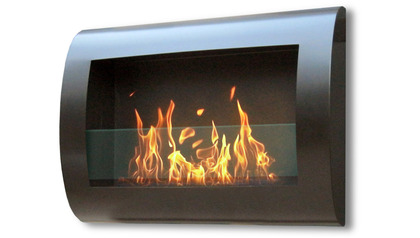 …design that will make a statement in any room. It works with any décor. The dancing flames you will have will create a warm, mellow, luxurious atmosphere. It will create a focal point of distinction in your living room, bedroom, family room, dining room… anywhere you wish to enjoy a fire. Easy to…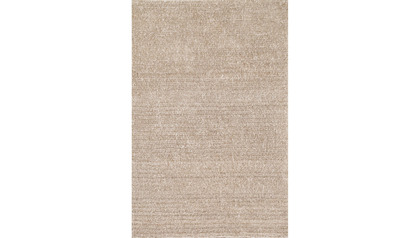 …and vibrantly colored shags with an amazing, cushiony feel underfoot. Polyester strands strategically surface from the plush pile to add an element of chicness and visual interest. With such a soft feel and lively color choices, Hadi Shag is a great choice for cheerful family rooms or bedrooms.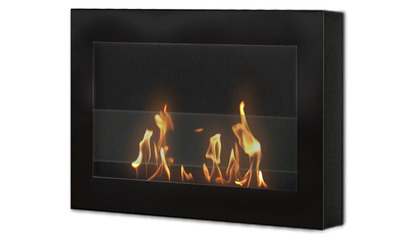 …the Anywhere Fireplace™ is a stunning addition to any room. It works with any décor. The warm glow created by the dancing flames of the fire will create atmosphere anywhere you wish to hang it – living room, bedroom, family room, dining room, anywhere…. Very easy to install on any wall and mounting…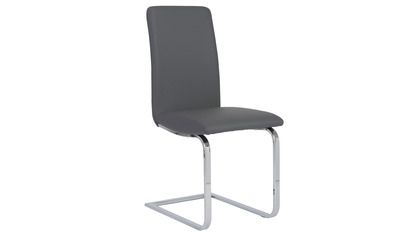 …complicated, which is why the Julieta Dining Chair (Set of 2) is perfect for the modern dining room or restaurant. It features a straight and high backrest, plush seat, and angled sleek base. Make your family and guests feel comfortable as you dine together while seated on the Julieta Dining Chair.
…out with a lovely butterfly spline wood detail at the middle. It is offset with a substantial brushed nickel base that offers adequate legroom for your family or your guests. Pair it with the matching buffet and a variety of coordinating dining chairs. Matching living room collection also available.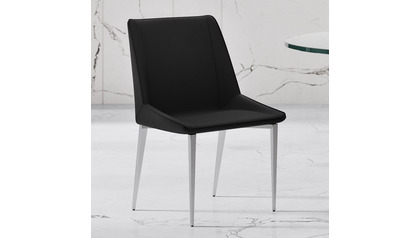 …ensures seating comfort for your family or dinner guests. Brushed metal legs taper down to a pointed style, making this dining chair look sleeker than it already is. Collect a few of these chairs around a minimalist dining table in a complementing color and your room will surely look better for it!