Kids
SHOWING
1 - 12
OF 12 PRODUCTS
SORT LIST BY
The Piano Leather Kids Bed is perfect for your budding musician. Complete your child's music-themed room with this bed with ebony and ivory keys decorating the footboard. The headboard is shaped in a classical piano top and comes with comfortable padded sides. This spacious twin sized bed features a…
One glance is not enough the minute you set your eyes on the Charon Stool. Every inch of this stool is admirable--starting from its drum shape, tapered middle, and flared base that matches the top. Made of durable ABS plastic and kid-friendly with its easy to clean and heavy-duty construction.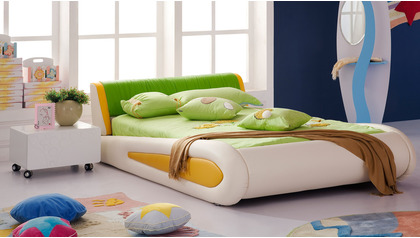 Adding a little playful color to your child's bedroom is as easy as ordering our Kermit Kids Bed. Dressed in cream leatherette with yellow and green accents, you'll find this bed to be versatile in design as well a fresh burst of whimsy. Kermit also boasts fun, oversized rails for durability, making…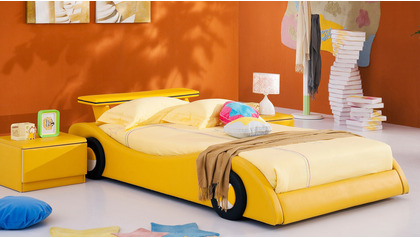 Prepare yourself for a real racing experience in our genuine Italian leather Rider kids twin size bed. Your child will love sleeping in this yellow leather dream car that comes complete with a steel frame for extra durability. Swooping rails and a real leather airfoil headboard create a fun,…
Add a pop of bright color to your room with the Tiana Upholstered Headboard. This vibrant headboard features straight lines and soft corners made more unique with the vivid colors printed on its surface. The solid wood frame is covered in soft padding and high-quality fabric on top. Prop a pillow on…

Inspired by a child's love of all things aquatic, our cute, leatherette Flipper Platform Bed speaks to the whimsical youth in all of us. The fully upholstered channel back headboard means better safety and comfort for all of your children. Create a unique theme today and make a call for Flipper.…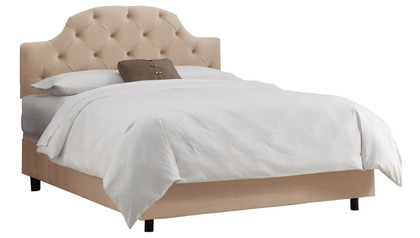 …elegance and charm to the bedroom with the Evie Kids Tufted Curved Bed. Making it stand out is the arched camelback headboard with diamond button tufts, padded and covered in smooth fabric. This wide bed comes with short legs and durable frame so kids can use it for many years. Headboard can be spot…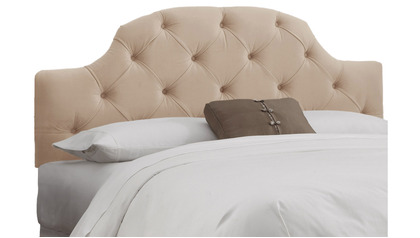 The Evie Tufted Curved Headboard makes your bed doubly inviting with its glamorous details. Channel that refined turn-of-the-century look with the headboard's diamond tufting and arched camelback top. Treat your back to a comfy experience while reading a book or catching up with the news before…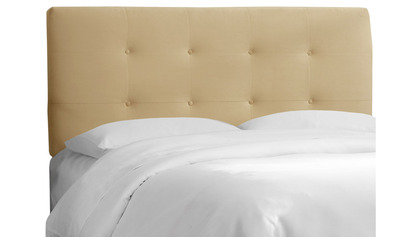 Elegant and timeless, the Reanna Tufted Headboard is a welcome addition to your stylish bedroom. Transform your sanctuary with its soft, straight lines and simple button tufting lined up in neat rows across its padded surface. It is covered in premium fabric that can be easily spot cleaned from time…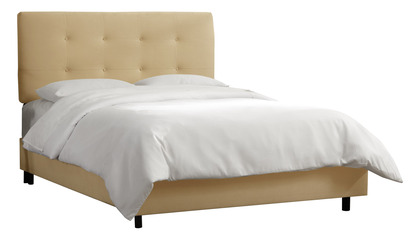 Fall asleep and enjoy a restful night on this Reanna Tufted Bed. The design is simple yet unforgettable with button tufting lined up in neat little rows and spacious bed frame with stubby legs underneath. The headboard is padded for added comfort as you lean back on it and is covered with durable…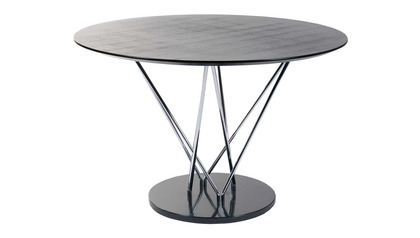 Got destructive kids? The Stacy dining table is perfect for you! With it's black veneer wood top and heavy marble base, this table can definitely take a beating!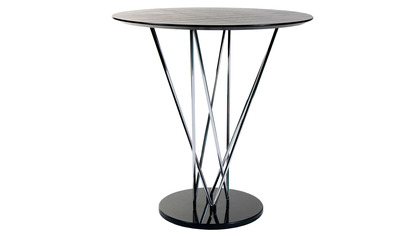 Got destructive kids? The Stacy bar table is perfect for you! With its black veneer wood top and heavy marble base, this table can definitely take a beating!