Loop
SHOWING
1 - 4
OF 4 PRODUCTS
SORT LIST BY
Extended width front screen adds color and visual separation between workstations. Features a functional bag-hook attached for hanging jackets and bags or backpacks.
…This chair will support you through it all, especially with the additional lumbar support. Featuring a pocket on the side for storage as well as a loop that holds the attached remote control for easy access, you won't need to leave this chair. The remote control has dual functionality buttons, one…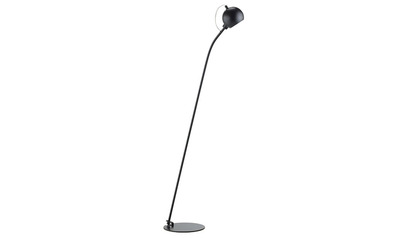 …for your compact yet luxurious apartment with its mid-sized dome lampshade delicately balanced on a thin column that you can tilt easily. Set on a stable and thick round disc base while the cord is looped discreetly inside the slim column. Perfect for your minimalist living room or beside your bed.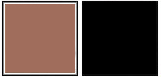 Revitalize your space with this modern Palla Table Lamp. It features a mid-sized metal lampshade anchored to a slim column where the cord is looped inside. A flat disc base offers stability, making it perfect for both modern and traditional office spaces. Run a soft fabric over it to keep it clean.…