Make Up Table
SHOWING
1 - 10
OF 10 PRODUCTS
SORT LIST BY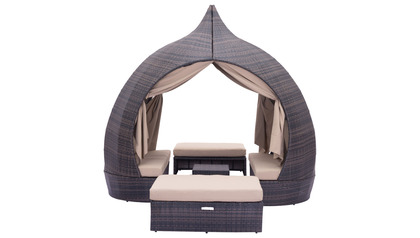 …which are UV and moisture resistant for beautiful longevity. The spacious enclosure seats up to 6 people in a variety of configurations. Let the Verdana day bed transform your normal patio into a dream resort and make all your backyard wishes a reality. Suggested Total Weight Capacity: 500lbs

…Each piece of marble is unique to fit in a distinct way. Partner this eye-catching, beautifully sculpted genuine black and white marble end table with the Malbec Coffee Table. Tabletop is made from naturally harvested marble and may show slight variations in color. The sealant makes clean up easy.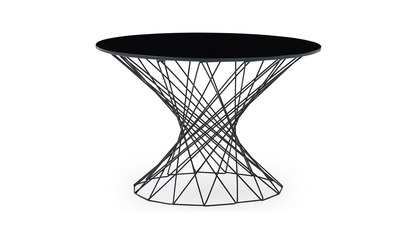 …spiderweb-like steel which makes the entire piece appear deceivingly lightweight and airy despite the sturdy construction. Visually arresting and meticulously designed, the Stratos End Table can liven up any drab space in an instant. Pair it with the matching coffee table and a contemporary chair to…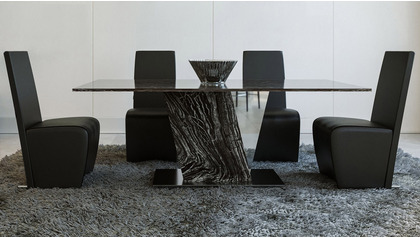 …and white marble table top. The luxurious 0.7" thick black and white striped marble top is coated with an epoxy sealant that prevents staining and makes cleanup a breeze. This sleek, rectangular table is not only beautiful to look at, but functional as well, with seating for up to eight guests. We…

Light up any work space in a flash by simply touching the chrome surface of this ultra-modern lamp. Simple to use activation, a unique crescent shape and an enhanced super-bright 3W LED light, make the Swipe Touch Desk Lamp an amazing addition to any home or office.
…them up or down depending on your mood. The love seat's low-rise design and discreet base almost make it look like they're floating on air. The full leather exterior makes it soft and easy to clean. Includes one removable headrest that can be put on either side. Put a marble or glass coffee table in…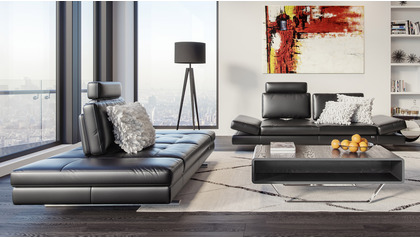 …lift up and back to make an extra deep seat. The armrests are on a ratcheting mechanism so you can bring them up or down depending on your mood. Plus there are two optional headrests that can be pulled out and put on either side easily. The sofas' low-rise design and discreet base almost make it…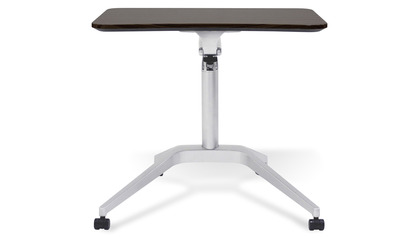 …an office, or within a systems environment. Moving silently up and down in seconds, the WorkPad uses an innovative counter-balance mechanism to enable immediate and effortless, single-handed height adjustment - and it allows you to make the transition from seated to standing position heights so that…
…form, streamlined style, and solid color. Made entirely from high-quality leatherette in black or white, the ottoman offers superior comfort and makes clean up a breeze. Merging form, function, and fun, the Kubo Ottoman can fit practically anywhere as a footstool, end table, or even extra seating!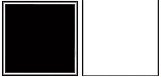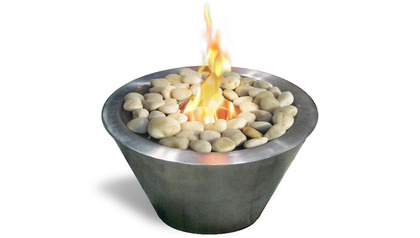 Its modern style and unique design makes the Anywhere Fireplace™ Oasis a favorite for the ambiance of a small fire indoors or outdoors. It can be placed on a table as a center piece or along a walkway ,patio or poolside to provide the interesting and distinctive glow of the real fire. Liven your…