Meeting Chairs
SHOWING
1 - 14
OF 14 PRODUCTS
SORT LIST BY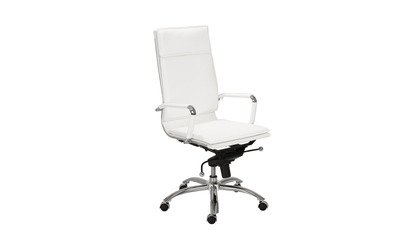 If you're headed for the corner office, you're going to need one of these. The high back support adds obvious authority to any meeting.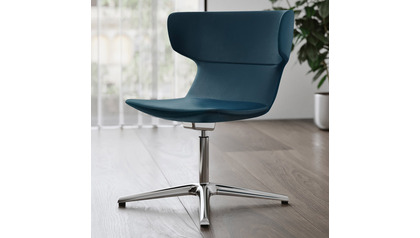 The Covey Guest Chair will make any space it occupies the go to meeting spot. With thick genuine top grain leather and medium density foam, discomfort will not be a topic on the agenda. This chair is the perfect accent in a home or corporate office that will draw attention to your outstanding taste.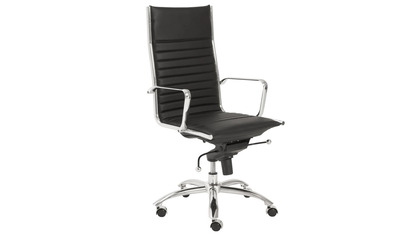 The Kinsey High Back Office Chair with Chrome Base allows you to meet those deadlines with ease. The high backrest features straight rib stitching and wide square seat set on a sleek chromed aluminum frame and base. With slim armrests, adjustable seat height, and tilt mechanism that can be adjusted…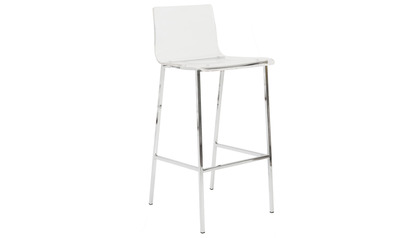 Meet Sia. A collection of practically shaped chairs and stools with one-piece clear acrylic seats and backs. When clean and simple is at the top of your list Sia should be too. Acrylic seat and back are 1/2" thick.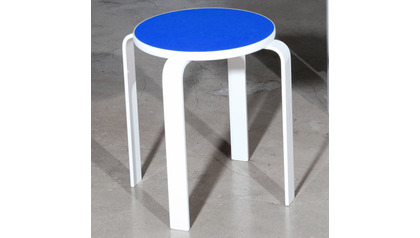 CORE is colorful and stackable tasks stool, perfect for informal meetings in creative team environments.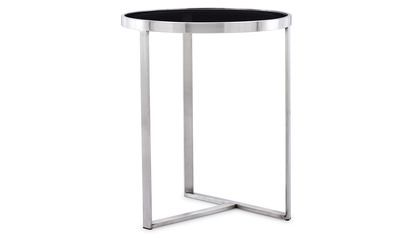 …matched only by its interesting base structure. Three straight steel legs meet at the bottom in an unexpected T-shape that contrasts straight lines and with the floating round top. Add the Corbe End Table as a complement to the Corbe Coffee Table or have it as stand-alone with a chic lounge chair.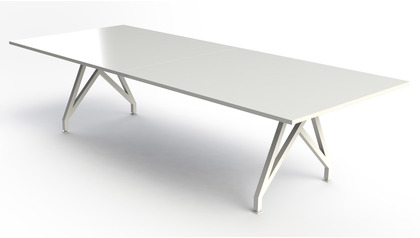 …powder-coated white finish. The 12 ft conference table comfortably accommodates ten rolling task chairs. For added functionality just add the EYHOV surface mounted Power and Data Unit for an easy setup at meetings (sold separately). All pieces are made to order in California and ship out in 3 to 5…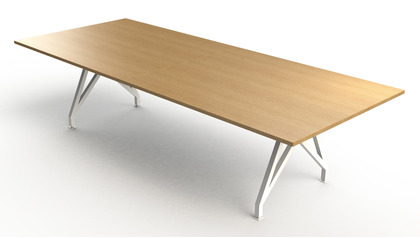 …powder-coated white finish. The 8 ft conference table comfortably accommodates eight rolling task chairs. For added functionality just add the EYHOV surface mounted Power and Data Unit for an easy setup at meetings (sold separately). All pieces are made to order in California and ship out in 3 to 5…
…white finish. The 12 ft conference table comfortably accommodates twelve rolling task chairs. For added functionality just add the EYHOV surface mounted Power and Data Unit for an easy setup at meetings (sold separately). All pieces are made to order in California and ship out in 3 to 5 weeks.…
…white finish. The 14 ft conference table comfortably accommodates fourteen rolling task chairs. For added functionality just add the EYHOV surface mounted Power and Data Unit for an easy setup at meetings (sold separately). All pieces are made to order in California and ship out in 3 to 5 weeks.…
…powder-coated white finish. The 10 ft conference table comfortably accommodates ten rolling task chairs. For added functionality just add the EYHOV surface mounted Power and Data Unit for an easy setup at meetings (sold separately). All pieces are made to order in California and ship out in 3 to 5…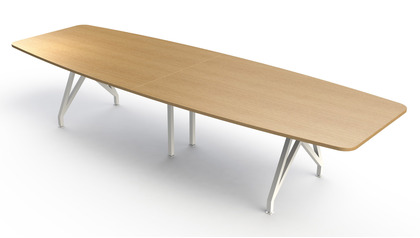 …white finish. The 14 ft conference table comfortably accommodates fourteen rolling task chairs. For added functionality just add the EYHOV surface mounted Power and Data Unit for an easy setup at meetings (sold separately). All pieces are made to order in California and ship out in 3 to 5 weeks.…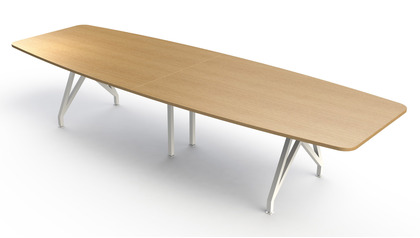 …white finish. The 12 ft conference table comfortably accommodates twelve rolling task chairs. For added functionality just add the EYHOV surface mounted Power and Data Unit for an easy setup at meetings (sold separately). All pieces are made to order in California and ship out in 3 to 5 weeks.…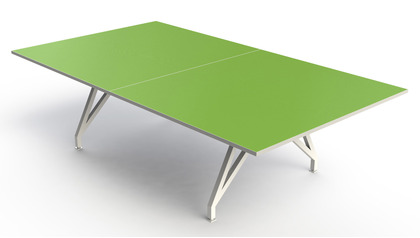 …in a simple powder-coated white finish. The table comfortably accommodates 10 rolling task chairs. For added functionality just add the EYHOV surface mounted Power and Data Unit for an easy setup at meetings (sold separately). All pieces are made to order in California and ship out in 3 to 5 weeks.…