Mobi
SHOWING
1 - 5
OF 5 PRODUCTS
SORT LIST BY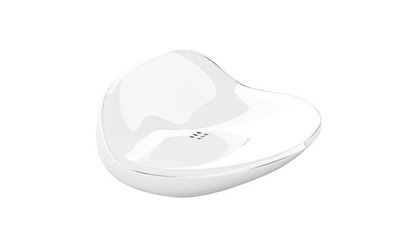 A contemporary, round, thermoplastic resin free standing soap dish.
A contemporary, square, leather floor standing toilet brush.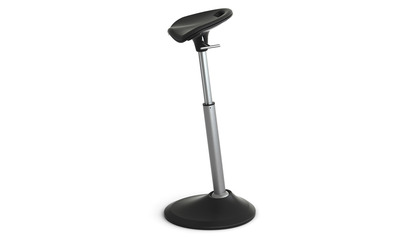 The Mobis Standing Desk Seat is a bold take on the ergonomic task seat. It supports an active perching posture, which engages both the body and the brain. Recommended for 3-4 hour usage.
A contemporary, square, free standing soap dispenser.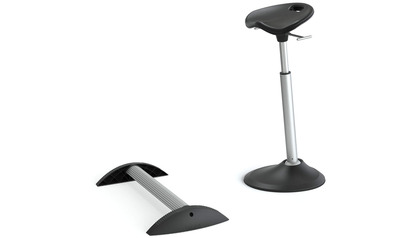 The Mobis Seat is impressive on its own. This award-winning seat puts you in an active posture that supports your spine, engages your major muscle groups, and promotes circulation. When you pair the Mobis Seat with Focal's Stabilizing Foot Rest, you take the comfort to the next level.