Night Table
SHOWING
1 - 6
OF 6 PRODUCTS
SORT LIST BY
The Leda accent table makes your modern space a tad more interesting with its unique curved design. Two spacious drawers help you keep some clutter out of sight, while the top portion provides a place for a small lamp, nightly reading or of course your cell phone. The softly-rounded side panels…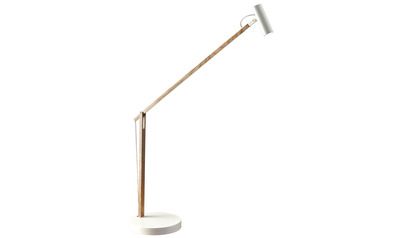 …an energy-saving and non-glare 500-watt bulb. Its soft and warm light is perfect for your eyes whether you're poring over a document late into the night at the office or studying in your dorm. It has an adjustable swing-arm connected to a stable round base. Made of high-quality materials and fused…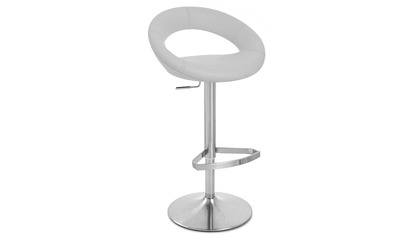 …appliances. With the 360 degree swivel and a gas lift that adjusts the height, the Crescent is the perfect fit for any countertop or bar table. Contemporary styles may wax and wane but the Crescent Bar Stool will always be a beacon of comfort in the night. Suggested weight capacity of 275 lbs.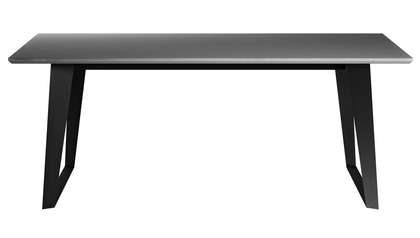 …this table will be the first thing your guests will notice the next time you invite them over. Perfect for your modern dining room, but can be placed on a lovely, large terrace or an airy patio for an unforgettable spring or summer night dinner with friends. Just pair the Amsterdam Dining Table with…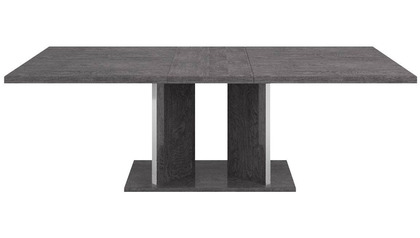 …Dining Table lives up to its name with the large rectangular table top in medium gray hue. The legs are thick and angled for a unique look and attached to a smaller rectangle-shaped base. Can seat many people, making it the perfect dining table for homeowners who entertain often. Enjoy a fun night…
…two bulbs to wrap the room in a soft, ethereal glow. It comes with a dimmer switch and is supported by a wraparound X-shaped stand with disc base. Place it in a corner for a nice soft background lighting or beside your favorite armchair so you can relax during the night under its glow. UL listed.