Patio
SHOWING
1 - 7
OF 7 PRODUCTS
SORT LIST BY
…Sutton a favorite for the ambiance of a small fire indoors or outdoors. It can be placed on a table as a center piece or along a walkway ,patio or poolside to provide the interesting and distinctive glow of the real fire. Liven your living space with this portable fireplace. This fireplace…
…cozy design features a unique imitation rattan basket with waterproof polyester padded cushion. A great accent piece for any living room, deck, or patio. The openwork weaving allows for unobstructed conversation with friends so feel free to pair them up! Ideal for the modern tropical or retro homes.…
…for beautiful longevity. The spacious enclosure seats up to 5 people and includes 5 large pillows that double as back cushions. The Marisol is the perfect place to retreat from the sun and avoid your everyday stresses. Make your back patio feel like a personal resort with the Marisol Day Bed.
…cozy design features a unique imitation rattan basket with waterproof polyester padded cushion. A great accent piece for any living room, deck, or patio. The openwork weaving allows for unobstructed conversation with friends so feel free to pair them up! Ideal for the modern tropical or retro homes.…
…which are UV and moisture resistant for beautiful longevity. The spacious enclosure seats up to 6 people in a variety of configurations. Let the Verdana day bed transform your normal patio into a dream resort and make all your backyard wishes a reality. Suggested Total Weight Capacity: 500lbs
…Fireplace™ Oasis a favorite for the ambiance of a small fire indoors or outdoors. It can be placed on a table as a center piece or along a walkway ,patio or poolside to provide the interesting and distinctive glow of the real fire. Liven your living space with this portable fireplace. White polished…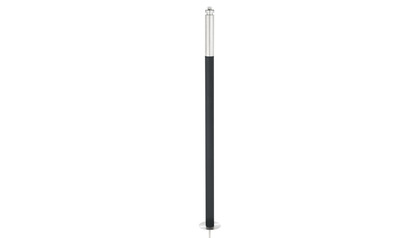 …amount of torch oil and prevents overfilling. The included ground support peg allows an easy fit into solid ground. An optional base is available for use on the patio. The combination of design, function and high class workmanship make this torch a valuable addition to any garden or patio setting.