Pearl
SHOWING
1 - 8
OF 8 PRODUCTS
SORT LIST BY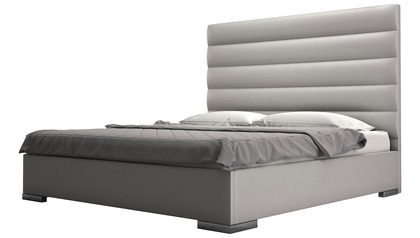 Accentuate your bedroom with the striking Reina bed. Its bold appearance features a tall eco leather panel-tufted headboard, standing five feet tall. Tailored side rails and footboard complete the bed, and because of its trim proportions, the Reina can accommodate any room with limited space. Low…
Pearl is bound to raise a few eyebrows with its slightly retro yet, still contemporary look. Upholstered in black crushed velvet, this soft chair is a unique piece that offers style and comfort.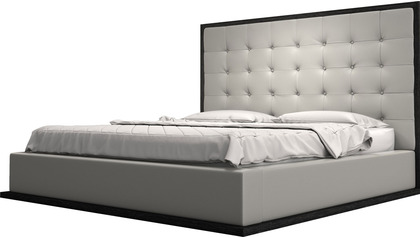 The luxurious Siena eco leather bed immediately draws your eyes when entering a room. The plush pearl grey button-tufted headboard stands five feet tall, elegantly framed in a gray-wash stained oak wood veneer border to match any decor. The soft leatherette headboard seamlessly blends into its…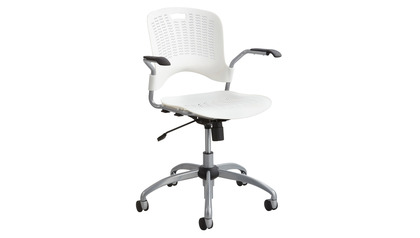 Give your office a dose of sass with this Sassy Manager Swivel Chair. This unique chair has wave perforations on contoured back and seat, while the armrests are supported with coated metal tubing. Height is adjustable and it comes with curved legs with casters for added mobility.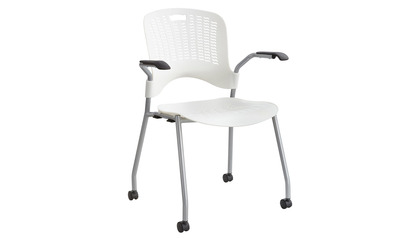 Customize your office lobby or conference room with the Sassy Stack Chair. Made with a contoured back and seat with vented wave-like perforations, plus sturdy armrest support made from metal tubing. With slim metal legs and can be easily moved from one place to another with the sturdy casters. Comes…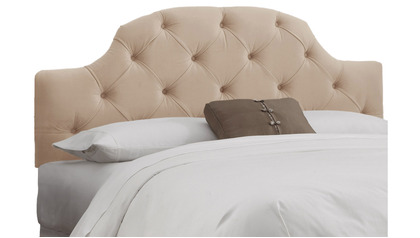 The Evie Tufted Curved Headboard makes your bed doubly inviting with its glamorous details. Channel that refined turn-of-the-century look with the headboard's diamond tufting and arched camelback top. Treat your back to a comfy experience while reading a book or catching up with the news before…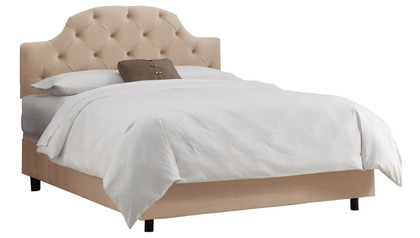 Add elegance and charm to the bedroom with the Evie Kids Tufted Curved Bed. Making it stand out is the arched camelback headboard with diamond button tufts, padded and covered in smooth fabric. This wide bed comes with short legs and durable frame so kids can use it for many years. Headboard can be…
The Reina twin size bed is perfect for smaller spaces as well as children that need something that will be age appropriate for years to come! Its' bold appearance features a tall eco leather panel-tufted headboard and tailored side rails and footboard. Because of its sleek proportions, almost any…