Red Lamp
SHOWING
1 - 4
OF 4 PRODUCTS
SORT LIST BY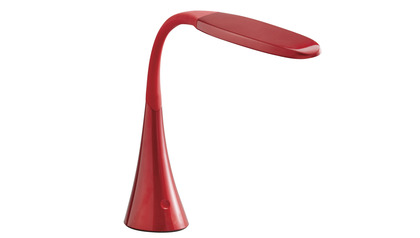 The Vivo LED Lighting is a modern addition to your office or bedroom. It features a flat head with flexible neck and stable base that flares at the bottom. Available in different colors to match your room's overall design.
Every inch of the Dugui Table Lamp exudes a vintage feel to it, but this is not your grandmother's regular lamp. The tall cylinder lamp shade is made from a combination of linen and finial, while the round base is coated in sleek and durable. Illuminate your reading area or a corner of your living…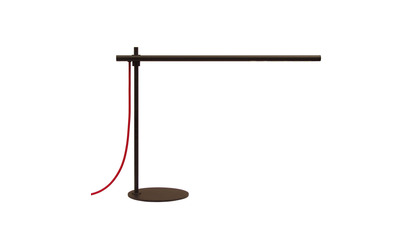 The Ticktock Table Lamp by Seed Design is inspired by the very concept of time. Without any hesitation, time is constantly moving forward second by second. Creating sculptural geometry, Ticktock is coated with sleek matte black paint, and connected to a power source by a red textile cord. The…
The Anode Touch Lamp features a brushed spun aluminum finish with a touch sensor. Just touch the lamp and the light turns on or off.