White Storage Unit
SHOWING
1 - 9
OF 9 PRODUCTS
SORT LIST BY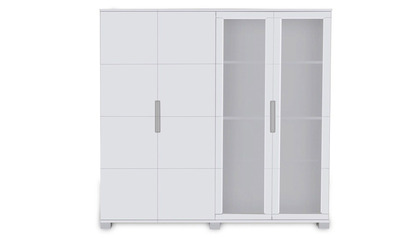 The Hayes mid-century style storage unit is as beautiful as it is versatile. The storage unit is a perfect companion piece for our modern desks as well as any contemporary living or office space. The spacious unit is divided into two double cabinets, one with solid doors and the other with clear…
The Jax Shelving Unit adds a dynamic flair to your home, and its surprising diagonal lines create plenty of the extra storage space you need. The shelves go well beyond the traditional offering and into something much more exciting. Jax is versatile and backless, perfect for all of your decorative…
The Jax Shelving Unit adds a dynamic flair to your home, and its surprising diagonal lines create plenty of the extra storage space you need. The shelves go well beyond the traditional offering and into something much more exciting. Jax is versatile and backless, perfect for all of your decorative…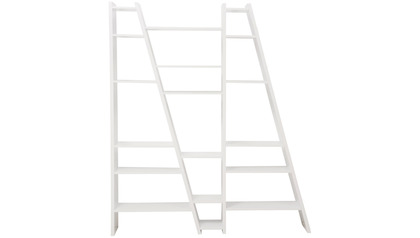 The Jax Shelving Unit adds a dynamic flair to your home, and its surprising diagonal lines create plenty of the extra storage space you need. The shelves go well beyond the traditional offering and into something much more exciting. Jax is versatile and backless, perfect for all of your decorative…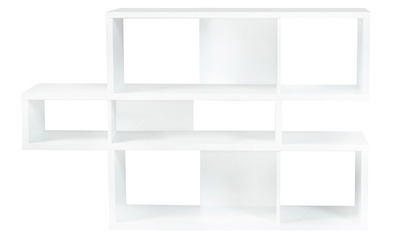 The Ziva Shelving Unit is a modular bookshelf presented in a charismatic, yet truly functional way that can be set against a wall or used as a chic room divider. With multiple color options available, you can create a shelf completely in one finish or contrast the finishes so that the backs and…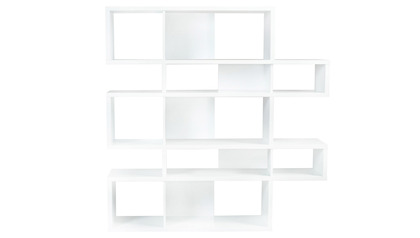 The Ziva Shelving Unit is a modular bookshelf presented in a charismatic, yet truly functional way that can be set against a wall or used as a room divider. With multiple color options available to you can create a shelf completely in one finish or contrast the finishes so that the backs and…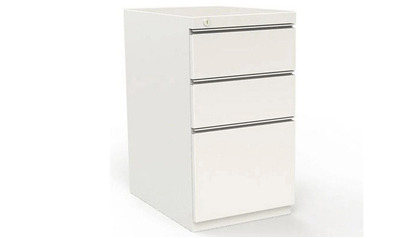 Files feature full-width 'overlay' drawer fronts that sit in front of the cabinet frame.
The Hayes modern cabinet is extremely versatile and may double as a credenza, contemporary storage unit or a buffet for any elegant living or office space. The spacious unit is divided into two double cabinets, one with solid doors and the other with clear glass doors framed in wood. Inside there…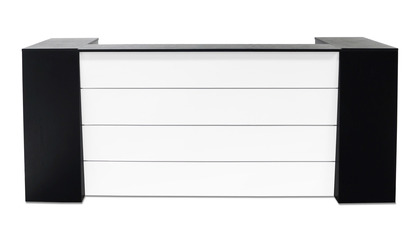 …with the sleek and functional 104-inch Clinton Reception Unit. Perfect for any grand entrance, this piece features black stained American oak wood veneer panels with an open grain finish and a contrasting matte white lacquer front. Seats two comfortably with separate storage drawers on each side.